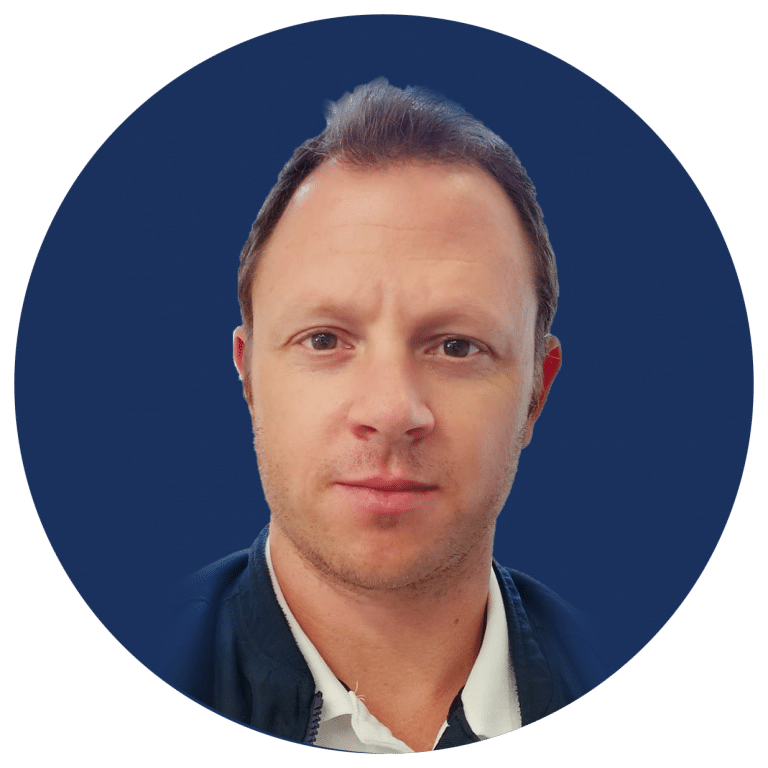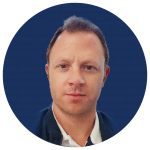 Dotan Barak, Accountant
Founder, co-owner
Hi, I'm Dotan, married, plus 2 children and live in Herzliya, Israel.
I'm a real estate investor, accountant, and holding a BA in Business Management. I am also a specialized financier, graduating from the 'Deloitte Brightman Almagor' Accountancy Offices in Israel.
I've been operating in the field of real estate for over 12 years. 
In 2017 I established The 'Greek House', and since then have focused on real estate activities in Greece, integrated with my financing skills.
So far I've led projects in Greece in the fields of hoteling and residences, from the stage of purchase to sale and / or ongoing property management. These activities are supported by a leading local team.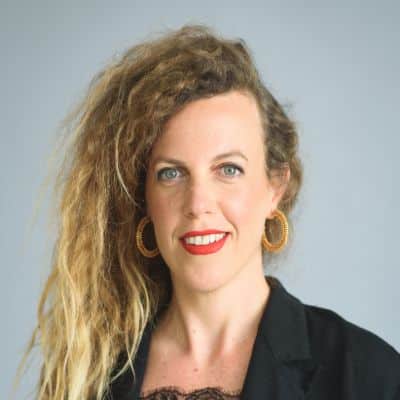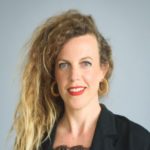 Iris Lotan, L. Architect
co-owner
Hi I'm Iris, I live in north Israel , married plus 3 children. I have Bachelor's degree in landscape architecture from the Technion Israel Institute of Technology.
Prior to 2016 I spent about a decade providing consultancy to local authorities and mayors on urban renewal and development.
Over the past four years, I've served as a strategic consultant to Israeli and international real estate organizations, leveraging my cumulative knowledge in urban planning and project management.
Dotan and I met in Greece, following which I became a partner in The 'Greek House', turning it into a home for investors interesting in enjoying the opportunities that the Greek real estate market offers. Greece is both a home to us and the key to a quality lifestyle.
Our diversity of disciplines and experience complement each other to provide you, the investor, added value in every project we initiate or manage for clients, private investors, and real estate companies.
Yigal Rosenkrantz, Attorney and Notary
The legal offices of Attorney 'Yigal Rosenkrantz' provide specialized services in the field of real estate. The offices hold rich experience in a diverse range of property transactions.
Our private investors' trust portfolios are managed by one of Israel's leading investment houses, "Altshuler Shaham," from whom we receive highly professional support and with whom we have created a protective mechanism for our clients.
Shtainmetz Aminoach & Co. CPA
The company holds rich experience in the field of real estate and international taxation.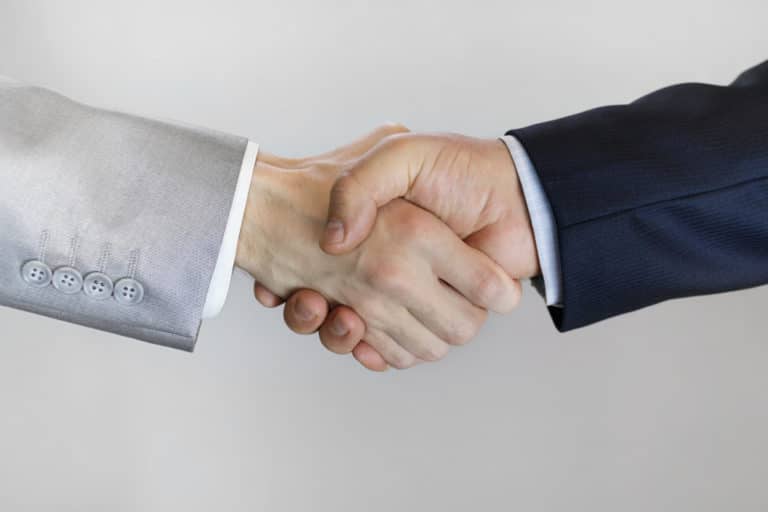 Our local Greek partnerships
The 'Greek House' operates in a diverse range of projects in various areas of Greece. We are supported by a fixed local team who are fully familiar with The Greek House's activities and objectives and are highly experienced at working with our Israeli team. Our local partnerships aim to ensure maximum efficiency, which can be critical vis-à-vis investments. They provide close oversight of our various projects across all stages of progress.
Among our local team are: 3 law offices, an accountancy firm, leading real estate agents, building contractors, project management companies, property assessors, and offices specialized in engineering and planning.
We also have ongoing activities with representatives of local Greek banks and financial institutions